Robert and Karl organised a vocational visit to the Food Centre (Gepps Cross) followed by dinner at the Coopers Ale House.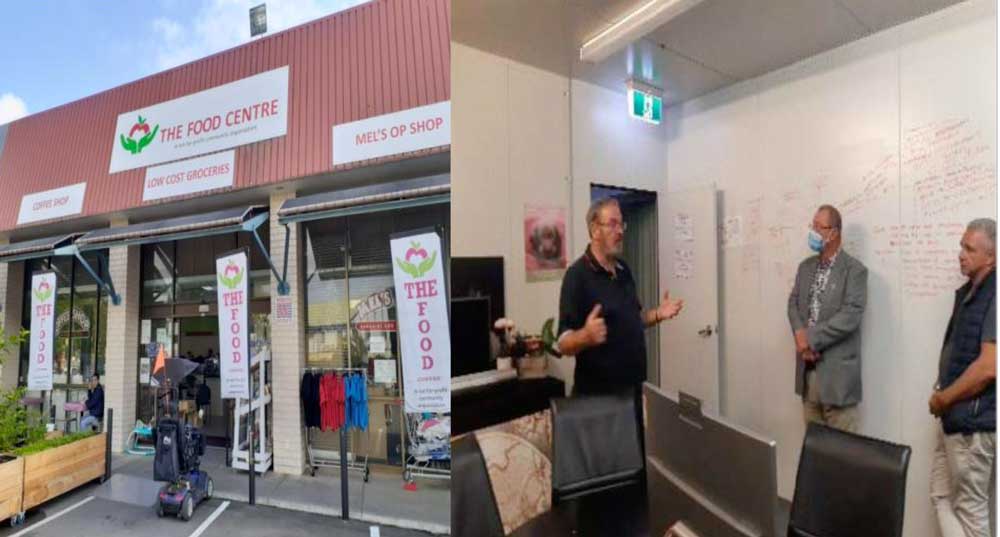 A tremendous turn out for the night with CEO James giving us a guided tour of all the Centre's activities, roles and statistics. It was clear to all that James is very passionate about his and the Centre's role within the community to aid the disadvantaged.It was tremendous to see, firsthand, one of the project our club supports through our Service Projects Committee.

The meal and fellowship at the Coopers Ale House was also a great success with others (not on the earlier tour) joining us.

A great night thanks Robert and Karl.